5 tags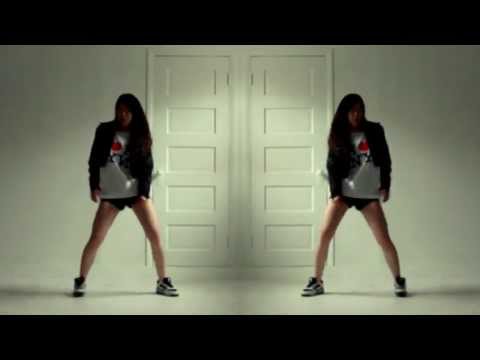 uniqukiwa asked: What edit program you use to edit your dancing videos? I'm in love. I wanted to do a dance cover, but didn't have any coool editing effects to collaborate it with
6 tags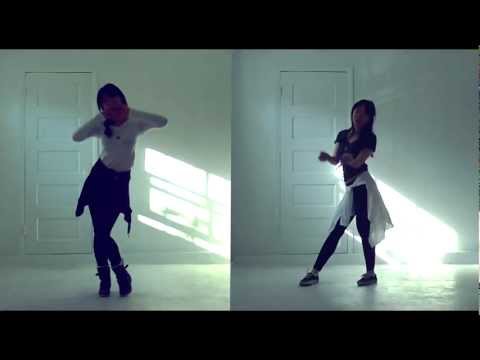 4 tags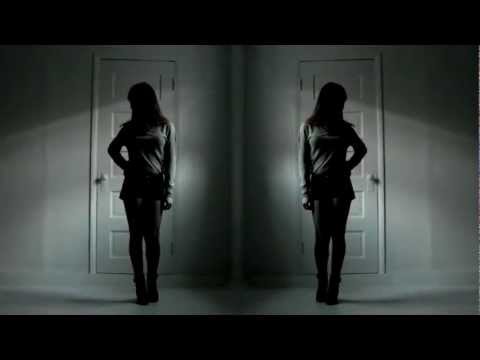 bloxue asked: do you have any tips for people interested in dancing?
5 tags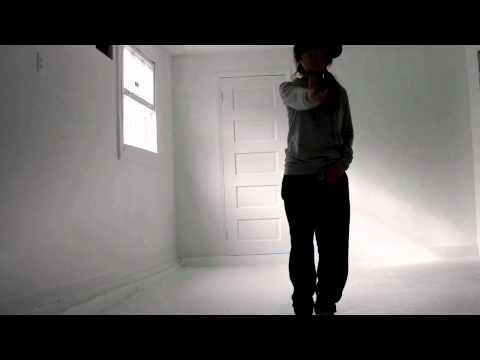 bloxue asked: Hi, how long does it usually take you to learn dances?
1 tag
The one thing on CAP's mind these days when he...
allthesechangjofeels: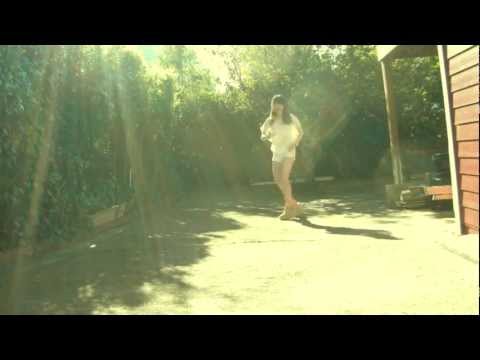 I love Niel so much
su-mi: its borderline ridiculous.
Reblog if you've listened to K-Pop so much, now it...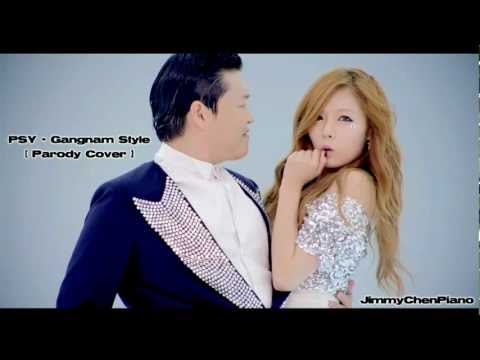 nieland asked: Heyyy I saw your to you dance cover on youtube :D You were really good! How did you learn all the steps so similarly?? :)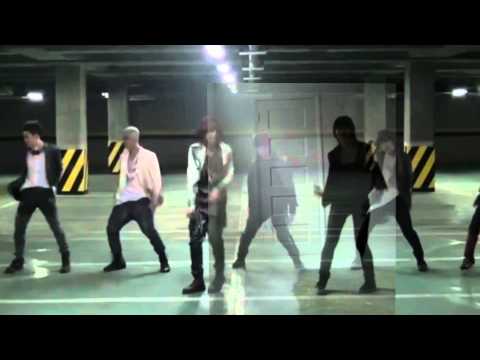 5 tags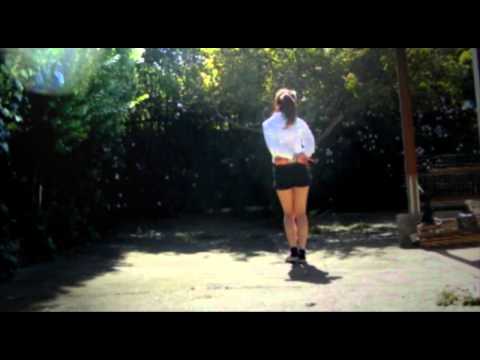 A Little girl, 3 yrs. old picked up by a man...
5 tags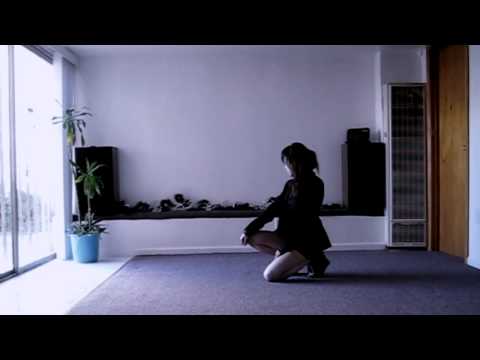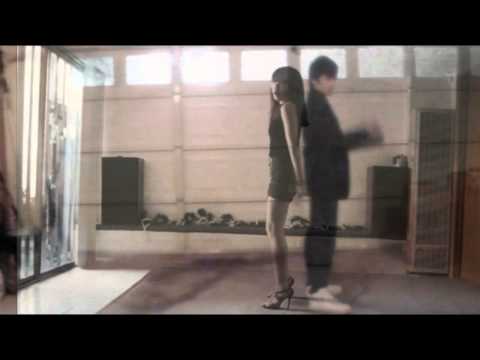 sorry for the TEEN TOP SPAMAGEE LOL
Teen Top-Crazy!!
myungwoogyu: damn damn damn!! the moveeeee~~~ and moreee makes me follow them too… and that's make me goes FANGIRLING and and and…. ma dashboard is FULL of Teen Top gifs!!! i'm soooo happy!!! Go Teen Top Go Teen Top!!